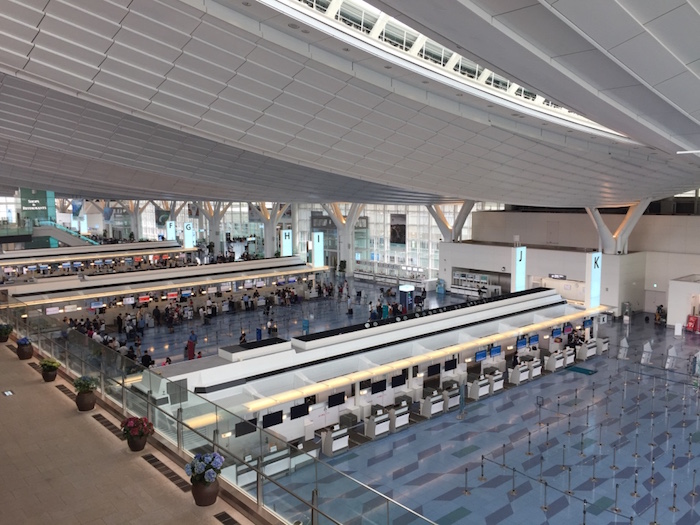 In February I wrote abouthow US airlines would be getting 12 additional daytime landing slots at Tokyo's Haneda Airport. This came thanks to talks concluding between the US and Japan, which should be available by the summer of 2020, in time for the Olympics.
In total American, Delta, United, and Hawaiian, requested 19 additional Haneda frequencies, though there were only 12 available. So given that there were more requests than available slots, the DOT had to go through a process to decide how to award them.
Well, the DOT has now made their tentative decision, and has awarded 12 daytime slots to US airlines.
As I explained in the past, the DOT makes these decisions based on what they think maximizes the benefit for consumers, and based on taking into account the order in which airlines prioritize these requests (below is a chart showing the order in which airlines prioritized these requests). [Read More]
Published @ May 16, 2019